Archives
A popular Baltimore rapper who went by LonnieDaGoat was killed in a shooting earlier this week in Cherry Hill.
Hernandez Govan is facing multiple of charges including first-degree murder, attempted first-degree murder, and conspiracy to commit first-degree murder. He solicted some …
A 25 years old female rapper named Destinee Govan and her passanger was shot in a Porsche SUV. She was known as …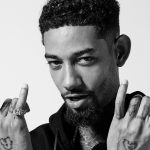 The rapper was out dining with his main lady when he was killed. The murder aftermath was recorded and went viral on …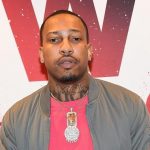 The rapper known as Trouble was shot and killed by a man of the woman he was messing with. The suspect was identified as Jamichael Jones by the ex and arrested for the murder. Mariel Semonte Orr was 34.
The video went viral after King posted about his meal missing pickles. He threw a fit with employees and boasted about being rich by flashing cash. This is after T.I. congratulated son on social media for being on Honor Roll.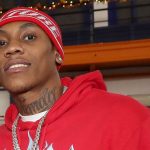 Tahjay Dobson, a rising star in the Brooklyn hip-hop scene, was fatally shot outside his home. No suspect was arrested for his …
A rapper J $tash killed himself and his girlfriend. His girlfriend, Jeannette Gallegos, was a mother of three. He shot her in …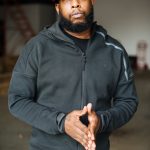 Twitter has banned Talib Kweli for violating social media policy with his online aggressive ways. The 24-year-old activist Maya Moody is the …